Reporting & Analytics
We create reports that make you the hero of your marketing department.
What's better than a successful campaign? Looking at the data to see how it all works! We built a complete KPI dashboard called ADAPT™ for our clients. This is an ad-hoc custom reporting tool available within the programmatic platform UI. Now you can access all of the data for your campaigns, opening up KPIs for speculation and future goal-setting.
We can create, schedule, and download customized reports for all of our clients. You can create your own, choose ad-hoc reporting, or pick from 60+ pre-built reports that let you monitor KPIs in real-time for any of your campaigns.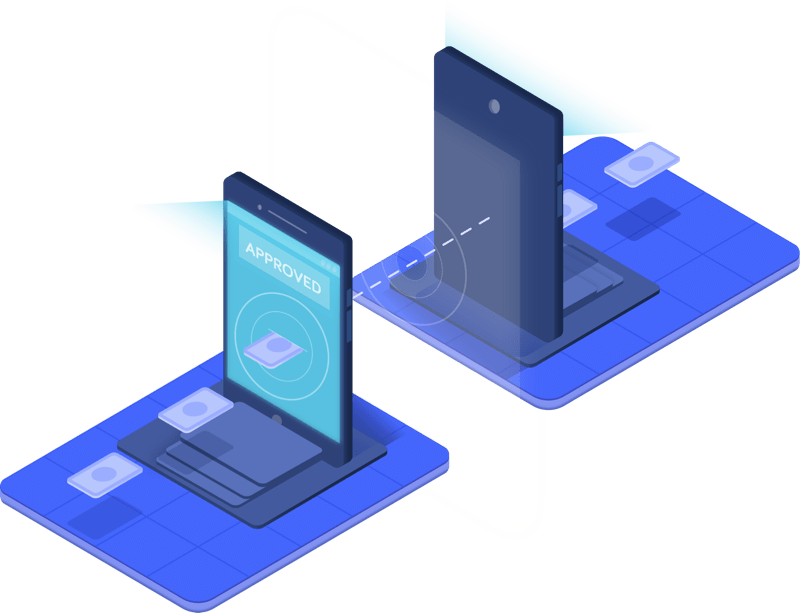 CUSTOMIZED REPORTING
With our proprietary reporting dashboard, we have the ultimate oversight over your campaigns. Here are the capabilities our clients love best about this tool:
Access the richest datasets in your programmatic campaigns
Extract and download data in real-time through the UI
Customize reports based on filters, pivot tables, and more than 100 unique dimensions and measures
120-day lookback window capability
Schedule reports for daily, weekly, and monthly automatic delivery to a single email address or schedule group reports for a department or team
Create custom data visualization to make data easier to consume and analyze
FLEXIBLE FUNCTIONALITY
All reports from the Reporting and Analytics Center have the option of a 120-day lookback window. These can be exported into a number of formats so you can share and add to presentations as you need. Here are some of the formats available:
Excel 2007+ Spreadsheet
Tab-Separated Text
.CSV (Comma Separated Value)
JSON
HTML
Markdown
.PNG (for visualization)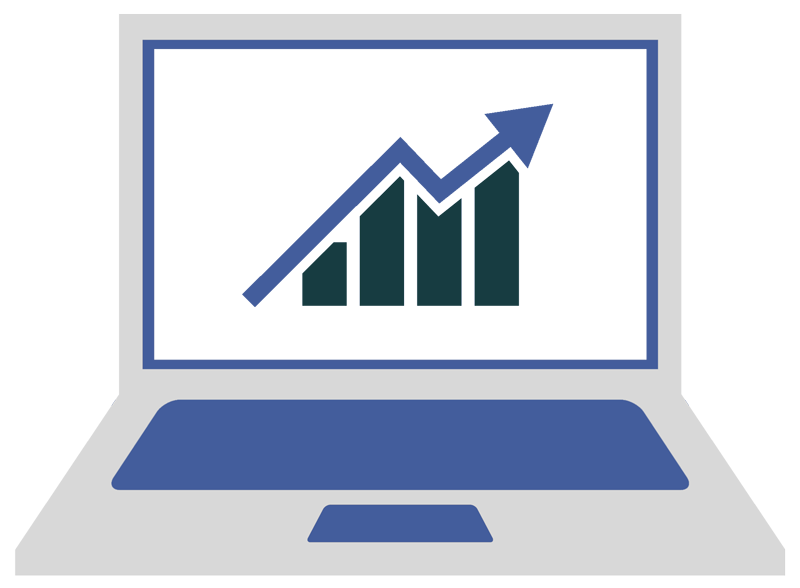 Visualize Unstructured Data For Presentations
ADAPT's powerful engine allows our team to create reports using the visualization types. This makes data so much easier to consume, whether for further analysis, spotting trends, or projection modeling.
These are some of the visualization types for your data within the dashboard:
Spend | Impressions | Clicks | Actions | CTR | CPM | CPC | CPA | Ad File Type | Audience Insights (Demographics) | Goal Type | Daily Spend | Max Bid | Media | CPM | Behavioral Cost | View Through Visits | Click Through Visits | Total Visit Rate | Daily Total Conversion Zone Visits | Geo-Conversion Lift | Video Completion Rate | And much more…
PRE-BUILT REPORTS
Ad/Campaign Reporting | Audience Insights (Demographics) Reporting | Context Reporting | Data Provider Reporting | Device Reporting | Domain Reporting | Geo-Fence Reporting | Keyword Reporting | Location-Based Reporting | Retail Performance Reporting | Segment Reporting | Video Interaction Reporting | Viewability Reporting