Audience Creation
Want greater ROI? Use individual data elements to reach specific audiences ready to buy.
Our Programmatic Advertising Platform makes it easier for you to reach the audiences who will most likely transact with you, leading to higher conversions and ultimately, greater ROI.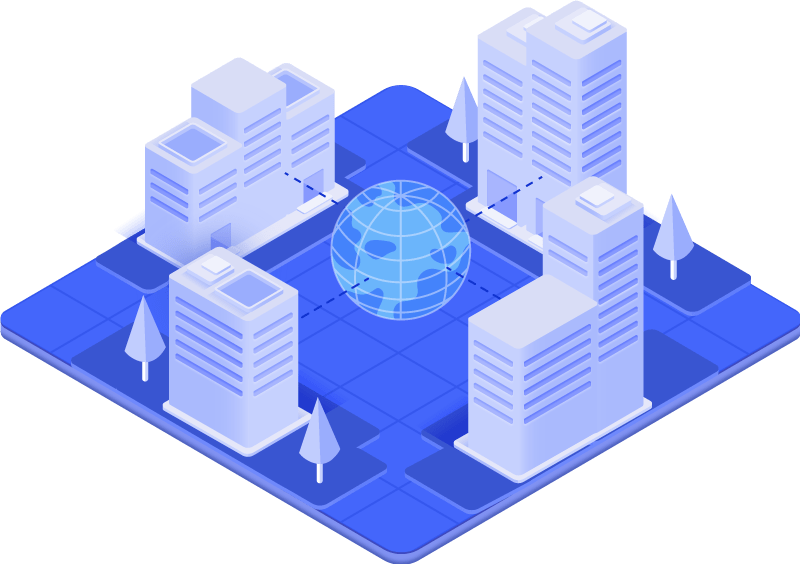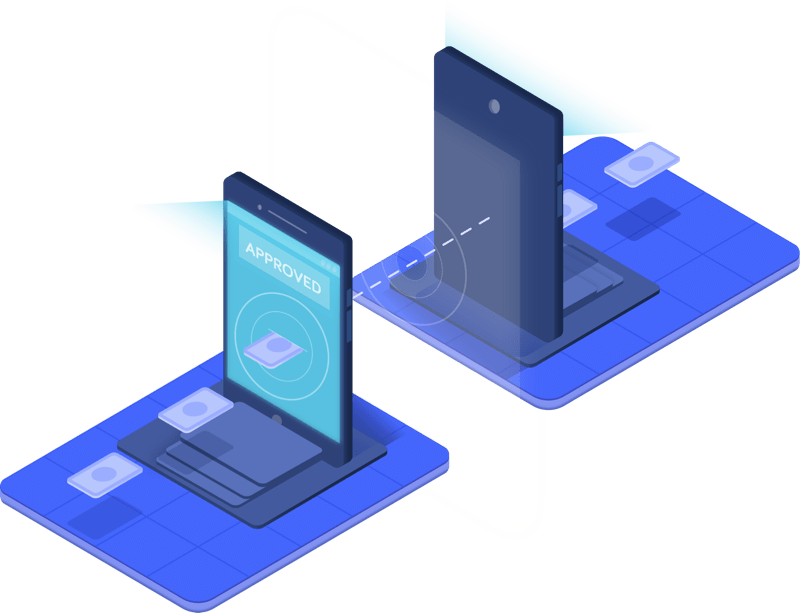 How Is Programmatic Different?
• Target by specific data elements important to your business
• Save money tight budgets around specific audiences
• Acquire new audiences with purchasing power on multiple channels
• Use your CRM to re-engage or create new "like" audiences
• Watch your ROAS build from conversion-driven programmatic campaigns
Clients often don't realize how efficient their marketing dollars can be with programmatic ads. While most targeting today is data-driven, programmatic allows you to take the most important pieces of data and create audience segments most likely to interact and purchase from you.
Programmatic advertising is different than other data-targeting methods. You may have purchased audience data from a third-party, only to see low conversions.
Here's the problem with other data-driven methods. They use brokered or pre-packaged data points, leading to less conversions. Think about it? This data usually isn't customized to your audiences nor is it proprietary. Any competitor can use the same data.
With programmatic ads today, marketers can create audiences based on elements that will reach the highest number of potential customers. This even includes real-time data points as well, such as online shoppers who just purchased something online. Wouldn't it be amazing to show an ad to someone with their card already in hand?
What Examples of Data are Used in Programmatic Advertising?
There are 35 million and rising data segments to target by. Here are some of the popular data elements you can target through our programmatic platform:
Device: Target users by desktop, tablet, and mobile devices.
Operating System: Target users by iOS, Android, or Windows.
Browser Type: Select browsers like Chrome, Safari or Firefox.
Geography: Select within 5-mile radius, DMA, state, or country.
Recency: Target current buyers or retarget previously interested users, time frames ranging from instant to 30 days.
Intent-Based Search Data: Build targeted keyword lists just like performance search marketing.
Contextual Content: Target users based on the category of contextual content on the page they are viewing or specific keywords in context
Browsing Behavior: Target users based on past browsing behaviors such as domains visited. *Note: This helps you target related and competitor audiences.
Your CRM Data: Bring your first-party unstructured data into the platform to target by any individual data element you own. *Note: This is perfect for re-engaging former customers or building "like" audiences that fit your audience's profile.