New Day Media Digital
CTV / OTT Solution
Some things have to be over the top to grab attention.
We have to take a deeper look into OTT to really understand what it means when you go above and beyond. The digital world we live in is changing how everything is done. The transformation of society connects us in ways that gives the marketer an advantage over the market. We have a better scope on what the consumer is doing, how, when and where.
Such bits of data are priceless.
Premium Publishers
This is an ever-growing list based on what publishers have the best audiences. The result? You can access to hundreds of top publishers to provide premium OTT/CTV inventory, including: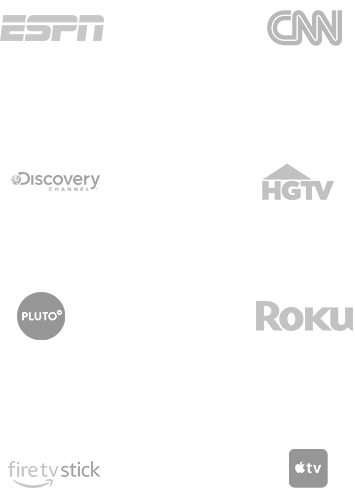 How is Programmatic Different?
Clients often don't realize how efficient their marketing dollars can be with programmatic ads. While most targeting today is data-driven, programmatic allows you to take the most important pieces of data and create audience segments most likely to interact and purchase from you.
Programmatic advertising is different than other data-targeting methods. You may have purchased audience data from a third-party, only to see low conversions.
Here's the problem with other data-driven methods. They use brokered or pre-packaged data points, leading to less conversions. Think about it? This data usually isn't customized to your audiences nor is it proprietary. Any competitor can use the same data.
With programmatic ads today, marketers can create audiences based on elements that will reach the highest number of potential customers. This even includes real-time data points as well, such as online shoppers who just purchased something online. Wouldn't it be amazing to show an ad to someone with their card already in hand?

OTT/CTV Inventory
What screens, publishers, and exchanges will you be able to target? We haven't been able to stop adding to our list. Read some of the ways we provide premium OTT/CTV to our clients:

Campaign Management
Planning a campaign strategy around a few elements and audiences is one thing, but what if you could create integrated, smart campaigns that make certain marketing strategies easier to execute.

Reporting & Analytics
Create reports that make you the hero of your marketing department.
What's better than a successful campaign? Looking at the data to see how it all works!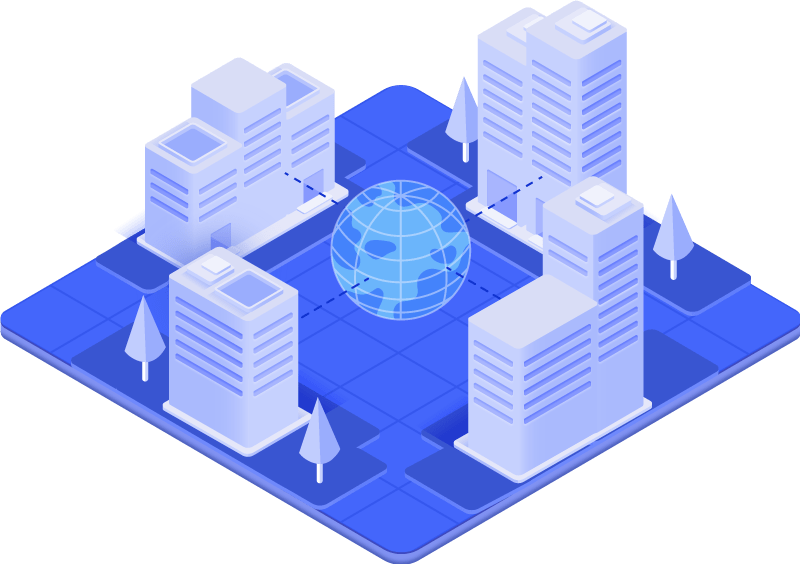 Advanced Event Targeting
Our Latest Innovation in Geo-Fencing Technology
The big game is coming up, and you want everyone to know about your sunscreen products? That's an event targeting moment. With Geo-Fencing, you can target customers who will or have attended specified events with the most precise temporal geo-targeting solution available.
Real-Time Ad Attribution
When the customer enters the Conversion Zone with their mobile device and has previously been served the advertiser's ad, the Conversion Zone recognizes the user and attributes their visit as an offline conversion for the geo-fencing campaign.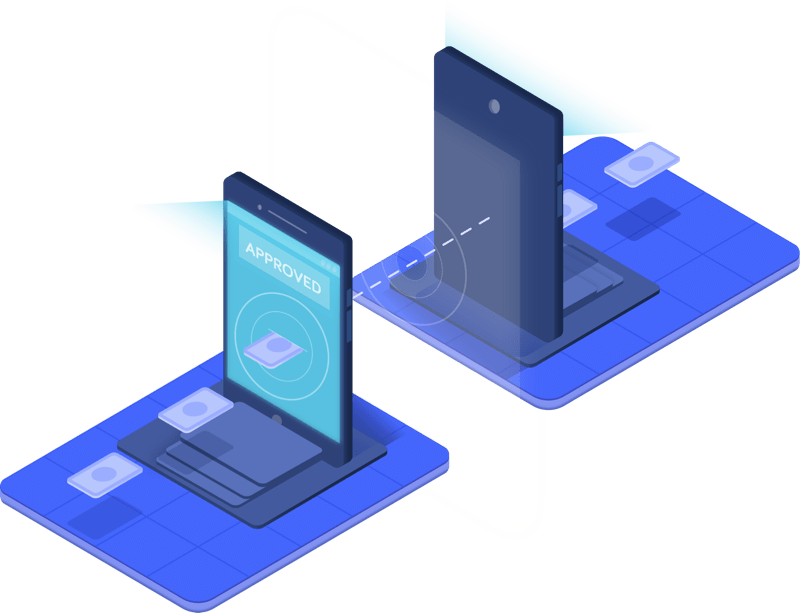 We are here.
4931 South Mingo Road Suite C-2
Tulsa, OK 74146
(800) 834-6606
Pop in and say hello or contact us below!