Geo-Fencing
GEO-FENCING uses advanced location-based, mobile advertising technology based on geographic models.
Our Geo-Fence platform enables marketers to pinpoint audiences based on their geographic location with dead-on accuracy. Unlike other ad networks that can garner mis-clicks, this platform is based off of precision interest and scaling your audiences based on performance, ultimately leading to higher conversions for your geo-targeting campaigns.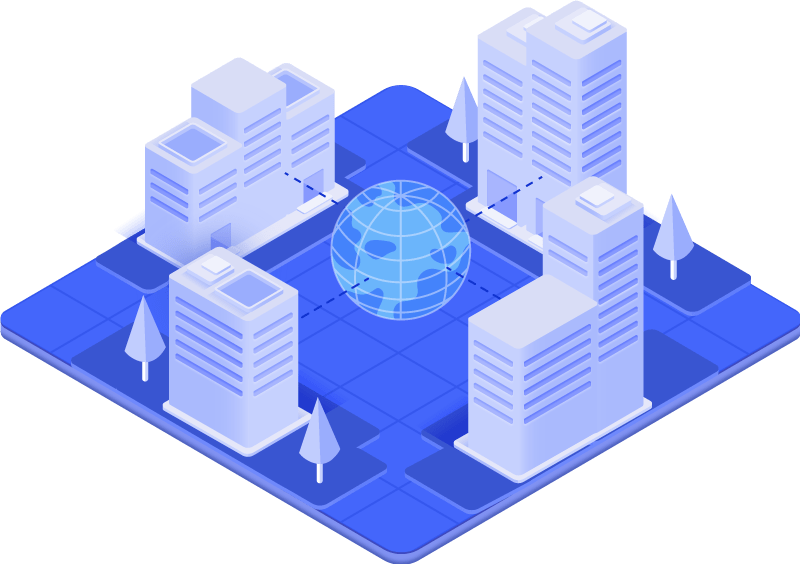 EVENT TARGETING
One of the greatest ways to acquire new customers is to build relationships based on their interests. Events offer the highest chance of conversion because you can target users attending an event within a specific time frame. For example, you can build a campaign around New Year's Eve that sells funky party hats and NYE celebratory glasses to audiences who have shown interest or plan to attend a party.
Geo-Fencing Advantages
Drive Mobile Performance & Mobile Reach
Measure Online to Offline Conversions
Target Event Locations During Specific Date & Time Ranges
Scale Up Budgets & Audiences Based on Performance
Pinpoint Accuracy
Granular Localization Via Custom Shapes and Sizes
Variable Recency (Instant – 30 days)
100% Proprietary Technology
More Powerful and Accurate than GEO-IP Targeting
Identify High Concentrations of Customers
Location File Import and Export Capabilities