Advanced Event Targeting
Our Latest Innovation in Geo-Fencing Technology
The big game is coming up, and you want everyone to know about your sunscreen products? That's an event targeting moment! With Geo-Fencing, you can target customers who will or have attended specified events with the most precise temporal geo-targeting solution available.
Advanced Event Targeting allows you to build intelligent audiences within a Geo-Fence during a specified date and time window related to an event and then advertise to the attendees. There are so many possibilities, but our clients have success when targeting events like sports, stadiums, arenas, convention centers, concerts, opening nights, parks, festivals, and much more.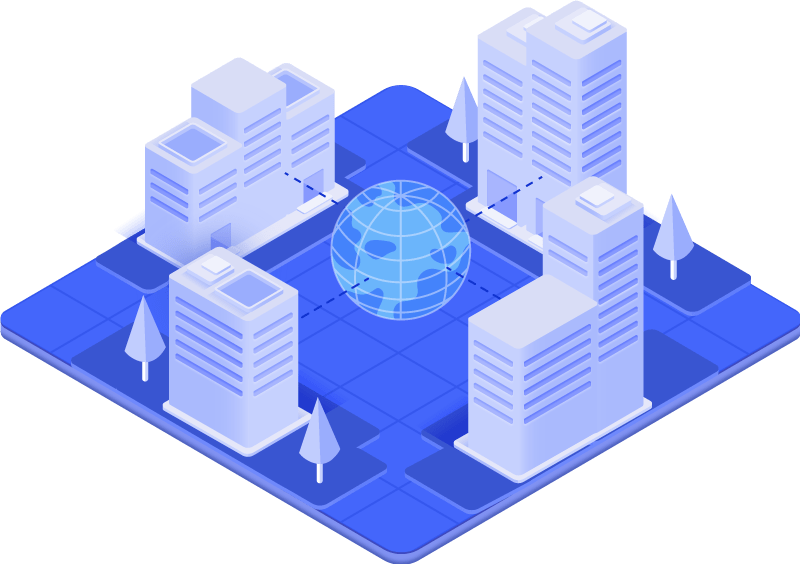 ADVANTAGES OF ADVANCED TARGETING
The biggest advantage for clients is being able to select physical locations during date and time windows that are most relevant to the event and your products. For example, you can show ads to your home team's attendees so that they all come to your restaurant after the big game!
 Here's some other benefits that clients love about this tool:
• Self-contained, turnkey Event Targeting solution.
• Granularity down to the hour level.
• Scale up your campaigns based on events
• Fully automated process to run Event Targeting campaigns on single or multiple locations, dates and times.
• Audiences are portable and reusable.
HOW EVENT TARGETING WORKS
Event targeting uses the same principles of Geo-Fencing, but you can make it more specific to the time and date windows of the particular event.
Create the Geo-Fence Based on Your Event
A virtual geo-fence is traced around an event location where the advertiser wants to build an audience based on their visit to that particular location during a set, scheduled timeframe.

Build Your Event's Audience
When the customer enters the geo-fenced location during the set timeframe, they will then become a part of an audience that can later be targeted following the event.