Campaign Management
Planning a campaign strategy around a few elements and audiences is one thing, but what if you could create integrated, smart campaigns that make certain marketing strategies easier to execute. Our platform can help you create dynamic campaigns with the following strategies:
Site Retargeting
Keyword Search Retargeting
Contextual Targeting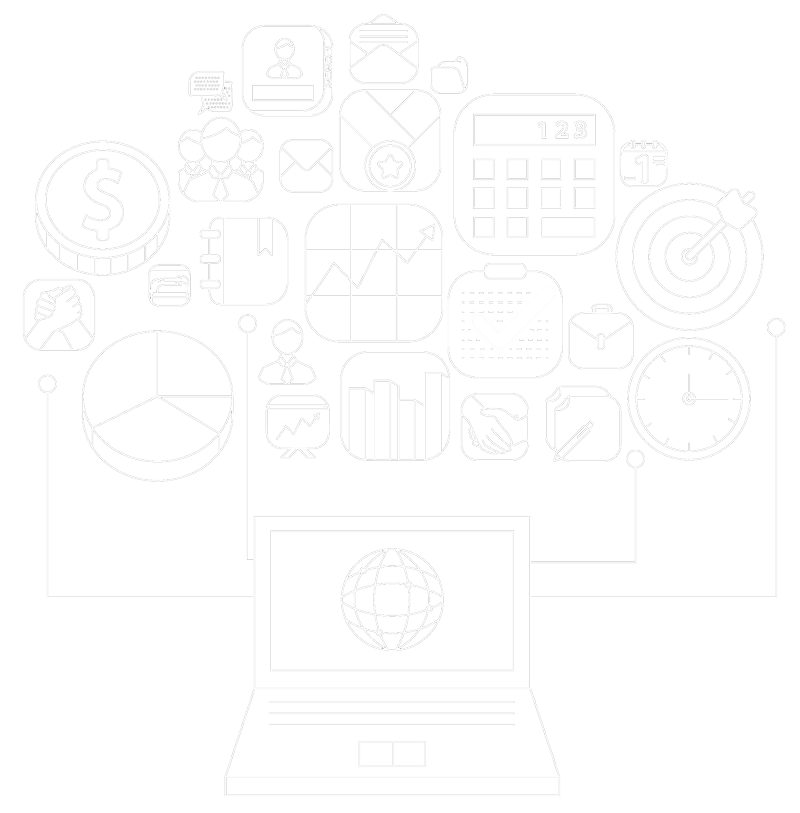 PERSONALIZED CAMPAIGN MANAGEMENT
The success of a client's campaign is our utmost priority. The experts on our client services team do more than relay performance stats. They constantly monitor your campaigns, watching bids, and checking on KPIS so that you get the most performance.
From campaign strategy to ad design to KPI reporting, our team is a diverse group of digital marketing strategists, marketing developers, and campaign managers. With our programmatic platform and a team of marketing experts, you are guaranteed to experience a lift in your ROI.
Fully Managed Service
Lead generation, demand generation, and transactional optimization
Re-engagement campaigns
CRM integration
Data targeting optimization and reporting
Creative design and web development
Conversion tracking and API integration (lead delivery)
Dedicated campaign manager
Dedicated account manager
Self Service
Auto optimization through our programmatic platform
Campaign setup and management
Access to client services staff as needed
Ultimately, we want our clients to have the most success possible. Whether you are a small business looking for a simple way to advertise on your own or you want an enterprise package, we can help you achieve greater success with your future online advertising campaigns.
If it's time to stop wasting money on online media you can't understand, let our team show you how it works. Schedule a free demonstration and walk-through.